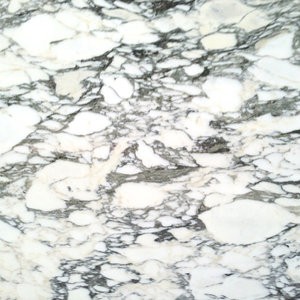 Another classic White Italian Marble from the southern Carrara area in Italy, the quarry is situated to the south of Carrara, it's one of the most typical and oldest Arabescato type marbles with elliptical boulder shapes grey or blueish-grey veins on a cream to white background. The best blocks carry very little yellow in the eggs, a term used for the white centers in Arabescato. The quarry is situated inside a mountain just above the town of Levigliani. As with the Cervaiole Quarry, a similar less prolific quarry, it is situated high up in the mountains, so production is limited in the winter months. Of all the Arabescato's, Corchia (pronounced Corkia) is one of the main types of Arabescato available, but comes in a spectrum of qualities, as always when looking for a perfect block, if you find a block which turns our stomach, we buy it there and then, as they do not come along often.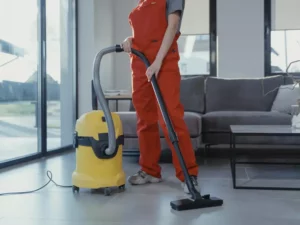 The Ultimate Guide on How to Polish Marble Floors and Tiles How to polish marble...
Read More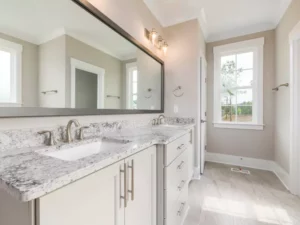 How to Clean Marble Countertops How to clean marble countertops? Marble countertops are a popular...
Read More