Top Granite Stone and Marble Suppliers
Our best Granite Stone and Marble Suppliers are mentioned here. They provide quality marble and granite. SF Mabel and granite trust their quality and best services.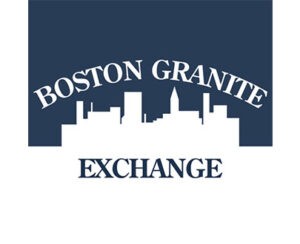 Boston Granite Exchange is one of the largest wholesale distributors of granite, marble and other natural stone products in New England.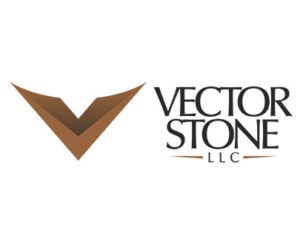 Vector Stone deals directly with quarries and factories all over the world, importing only the finest quality stone available. With over 200 colors of granite and marble slabs in stock.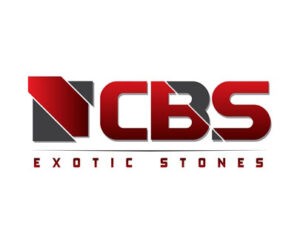 Is a family own wholesale distributors and importers of all types of natural exotic stones such as Granite, Marble, Natural Quartzite, Soap Stones, Travertine, Limestone & Onyx.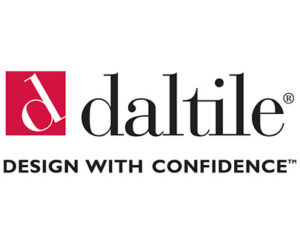 Our amazing palette of products makes us the absolute best choice for any design. Plus, as the country's leading manufacturer and distributor of ceramic tile and natural stone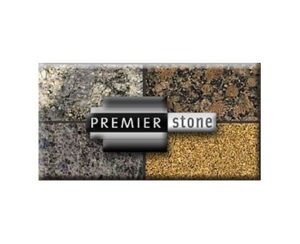 Premier Stone: Enhancing Your Home's Beauty and Value with High-Quality Stone Products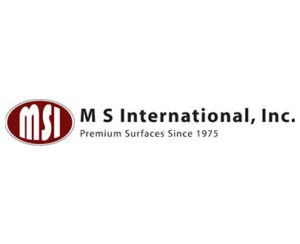 Over 5,000 exquisite products from the leading distributor of flooring, countertop, wall tile, and hardscaping products.