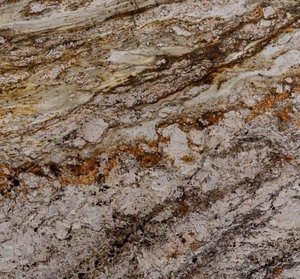 Betularie Granite kitchen pictures have normally a warm, creamy background with gold and black veining. This granite may have spectacular areas with a lot of gold in the background. It is also rich in taupe, browns, creams, and gold. Betularie also has creamy white and beige movement material with dramatic swirls in millions of different colors. Betularie is a colorful granite. This kind of granite is so easy to work with.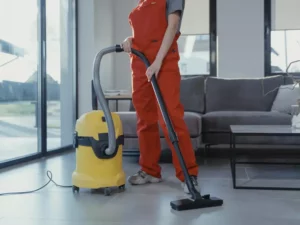 The Ultimate Guide on How to Polish Marble Floors and Tiles How to polish marble...
Read More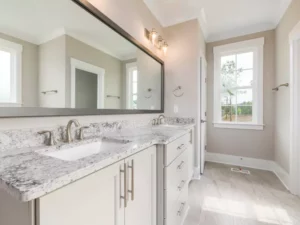 How to Clean Marble Countertops How to clean marble countertops? Marble countertops are a popular...
Read More