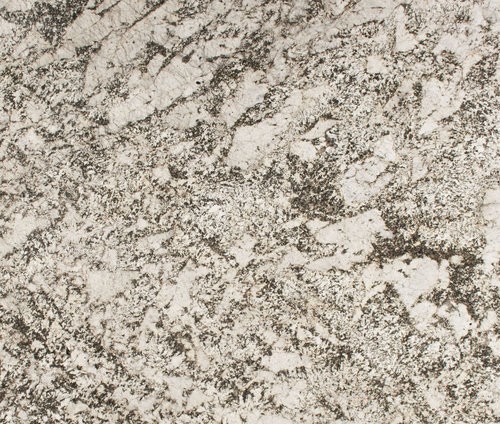 Alaska White Granite is a light-colored stone with darker minerals running throughout. However, Alaska White granite slabs can vary in appearance considerably, with some slabs of this granite being much more attractive than others. The most attractive slabs of Alaska White granite have a bright, luminous background that blends shades of silver and white. These slabs have a nice distribution of neutral hues evenly distributed in a pleasing pattern throughout, varying from lighter neutrals to dark browns, blacks, and greys.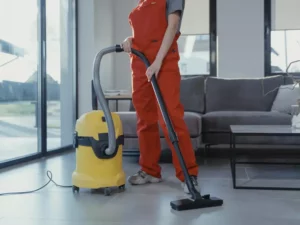 The Ultimate Guide on How to Polish Marble Floors and Tiles How to polish marble...
Read More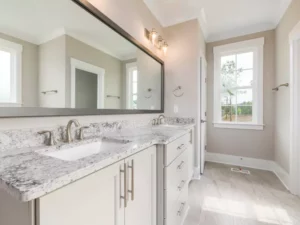 How to Clean Marble Countertops How to clean marble countertops? Marble countertops are a popular...
Read More